name:
rachael
age:
16
gender:
f
where're ya from?
kentucky

how did you find out about mcr?
warped tour wayy over a year ago

why do you like them?
their shows have an amazing energy

which band member is your favorite?
ray; he was the nicest in person

which song is your favorite.
headfirst for halos

have you been to any of their concerts? how many?
yes,2

what are some of your other favorite bands?
.circa survive
.interpol
.peaches
.muse
.vivaldi
.new order
.murder by death

what are your favorite lyrics?
A snipet of 'We're All Theives'
by Circa Survive
smokes filled the air
and I'm struggling to breathe
let them be calm so I finally can sleep
everything you intended to say
don't go back on your words
you always said you'd tell me first


what do you think about drugs and alcoholism?
i personally don't do either. however i pity those who are puppets to their addictions.

what about teen pregnancy?
there are so many forms of birth control; pick one

Anything else you'd like to share?
they all signed my ticket




Feel free to post pictures of yourself and/or of the band.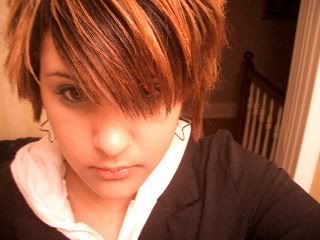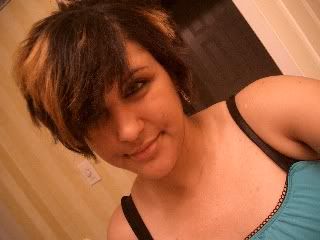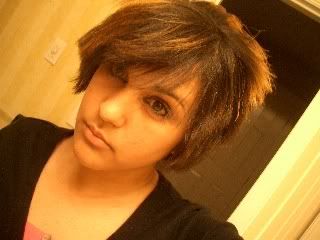 wow, my hair was so much longer then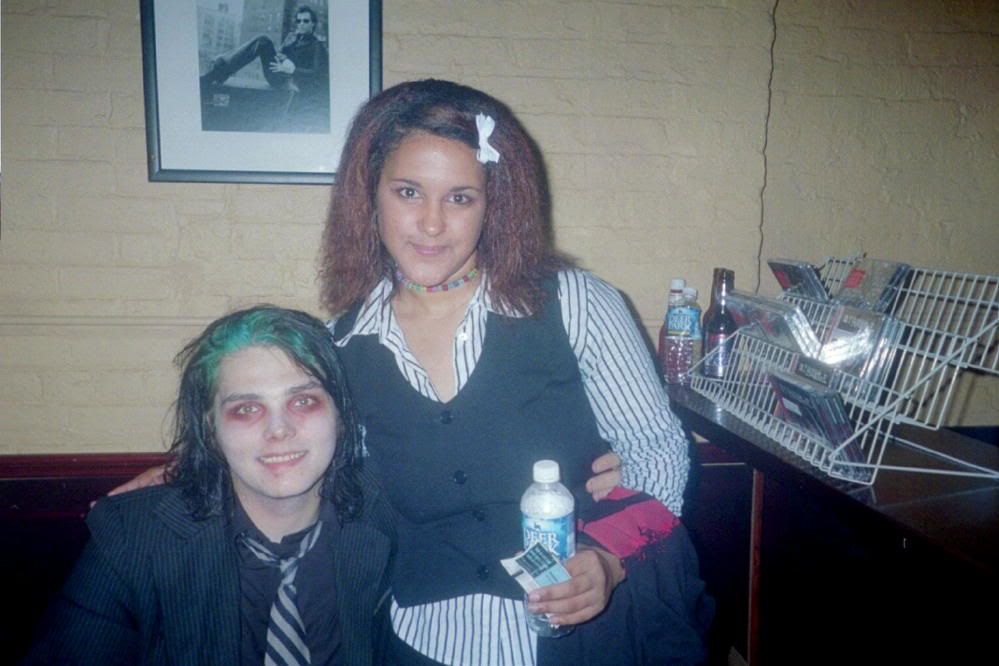 this is Breck & Brittany; they won the MCR contest to make a cover for an album single; they go to my school